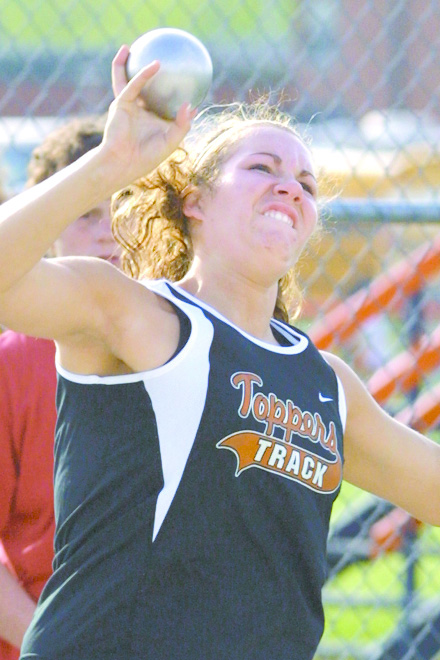 In recognition of
Maria Pretnar, Class of 2006
on her induction to the
Hillsboro High School
Athletic Hall of Fame
September 6, 2014
Maria Pretnar, one of only six Hillsboro High School girls to medal in a state track meet, is the only one with three state medals, including a 2007 state championship in the shot put.

As a senior in high school, Pretnar heaved the shot 42 feet, 10 and a quarter inches to win the IHSA Class A state championship after finishing second in state in the shot the previous year. As a senior, she also finished ninth in the discus and still holds the school record for both.

In addition to being the school's second leading all-time scorer in basketball, she was also the Class A three-point showdown champion and earned second and third team all-state status.

In volleyball, she was all-conference and team MVP as a junior.

She finished her high school career with a 3.8 grade point average.
Last Modified on September 20, 2015