HILLSBORO HIGH SCHOOL BUILDING PROJECT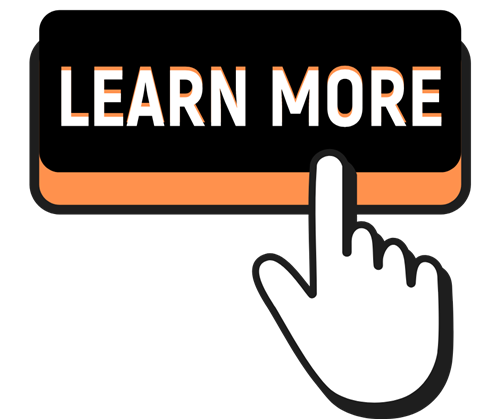 On November 8, 2022, the communities of Hillsboro will be asked to make an important decision. The Hillsboro Community School District No. 3 school board recently approved asking residents to vote on a proposed $13 million zero-tax-rate-change bond issue that, if approved, would create a new, main high school building on the hill that will be connected to our existing buildings to improve safety and security, provide an improved learning environment, and protect the investment in our schools and homes, without changing our property tax rate. An additional $10 million from other sources is included in the total renovation package plan.
Hillsboro High School is more than 100 years old, making it difficult and costly to maintain and repair. The building has inadequacies in the areas of structure, mechanical, electrical, functionality, safety and accessibility for the disabled. Moreover, the building lacks facilities to fully support the learning needs of students and best prepare them for success in the workplace or higher education.
Approval of the bond issue will not change the district's tax rate. Learn more at https://www.hillsboroschools.net/Page/7154.