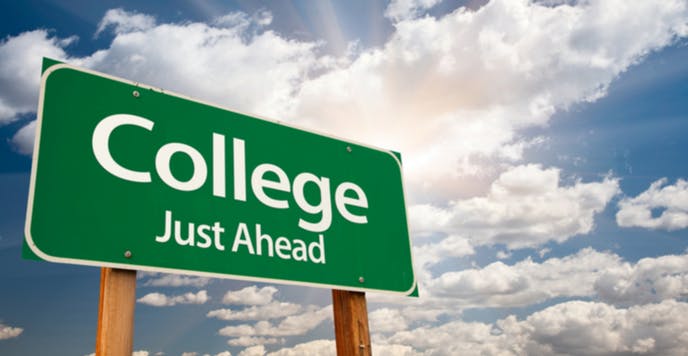 -Find Your College Information Here-
Please use this page to find area Illinois college links, helpful college tips, and other resourceful information. You can always contact Mrs. Cearlock for more questions or for help.
Please use this example when you start filling out college applications to be aware of what information you will need. Remember this is only 1 application. Each college and university might require more or less information. This will just help you get an idea.
Last Modified on September 15, 2021