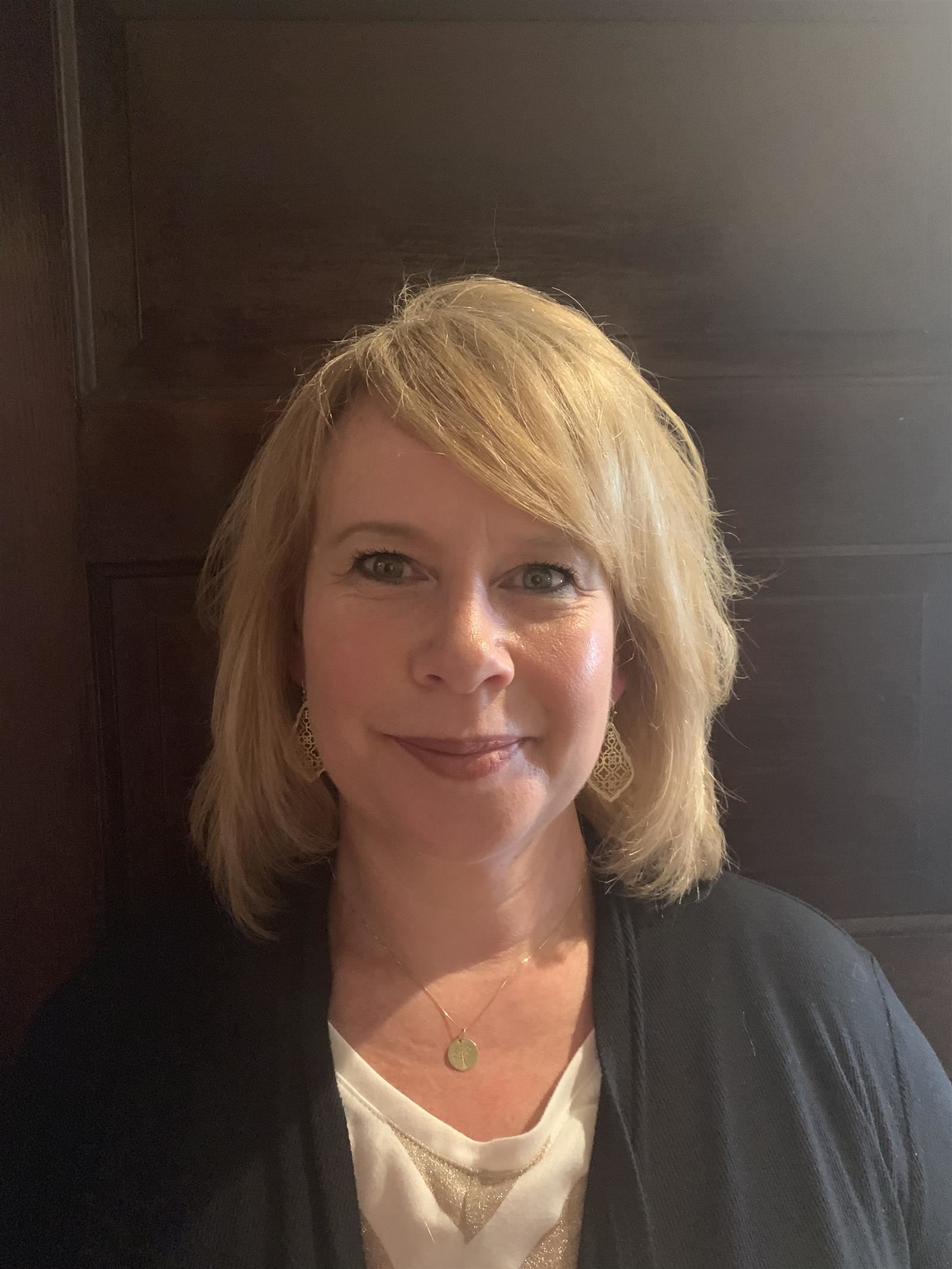 Phone:
Email:
Degrees and Certifications:
Mrs.

Ann Tester

The 2021-2022 school year is my first year teaching 7th grade literature at HHJS, and I am so excited about helping kids to understand and love literature! My passion is sharing my love of reading and writing. Books have engaging themes, plots, and characters that lead to great discussions in class and on paper. I look forward to furthering students' understanding and appreciation of literature as they become more proficient readers.

There are many reasons why students need to be proficient readers. As a teacher, my goal is to help both the students who already love to read and those that aren't as enthusiastic to improve their skills and recognize the richness that literature brings to life. In turn, all of these students might just end up loving books even more than they thought possible!

Although this is a new year for me in many ways, my name may sound familiar. I taught a 5th-grade class for the past 9 nine years at Beckemeyer School, and my husband Dan and I are the parents of Peyton and Claire, who both graduated from HHS and are now students at the University of Illinois Urbana-Champaign. My son Peyton is a senior and Claire is a freshman. We are proud that our kids are following in our footsteps at the U of I.

For my first chapter at HJHS, I feel fortunate to focus my teaching on my favorite subject. I believe everyone can succeed; they just need a bit of effort and someone to guide them along the path!
Last Modified on September 24, 2021