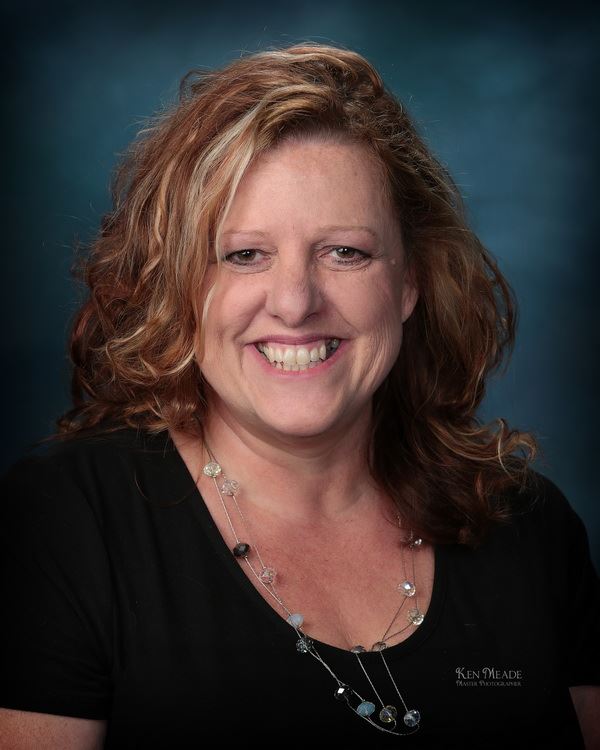 Phone: 217-532-6994
Email:
Degrees and Certifications:
Masters in Special Education plus 33 hours in General Education Masters classes
Mrs.

Huber

Dear Parents,

Welcome Back!

The focus this year the focus will be on responsibility.

MATH: The daily homework is to study multiplication fact. A quiz will be given on Fridays for facts and math concept taught that week.

SPELLING :Spelling worksheets will be completed in class. A spelling pre test will be taken the first day of the week and a final spelling test on Thursday. The student's will put new words and assignments in the agenda book on Friday. Four day weeks the test will be at the end of the week.

READING: The reading the assignment is reading daily at least 20 minutes to a parent. A form will be sent home for the parents to sign.

WRITING/LANGUAGE: We will use the Expanding Expressive Language Tool for writing.

STUDY HALL: Will learn to get materials organized and a plan for working. Students will be given a percent at the end of the week. they are expexted to reach 75% by the first quater, 80% by the second quater, 85% by the third quarter and 90%-100% by the edn of th year.

REWARDS: DAILY participation and attendance is the best way to learn and earn. Students can use the money they earn to buy prizes at the end of the week.

I am looking forward to working with you! The best way to reach me is 1) write in your child's agenda book or 2) send me an e-mail to lhuber@hillsboroschools.net. I check my e-mail everyday or 3) call at the end of the day (217-532-6994). Since I am out of my room for parts of the day, phone calls have to wait till the end of the day. What is the best way to reach you?

Click here to check out lesson plans.
Last Modified Yesterday at 2:44 PM